BIO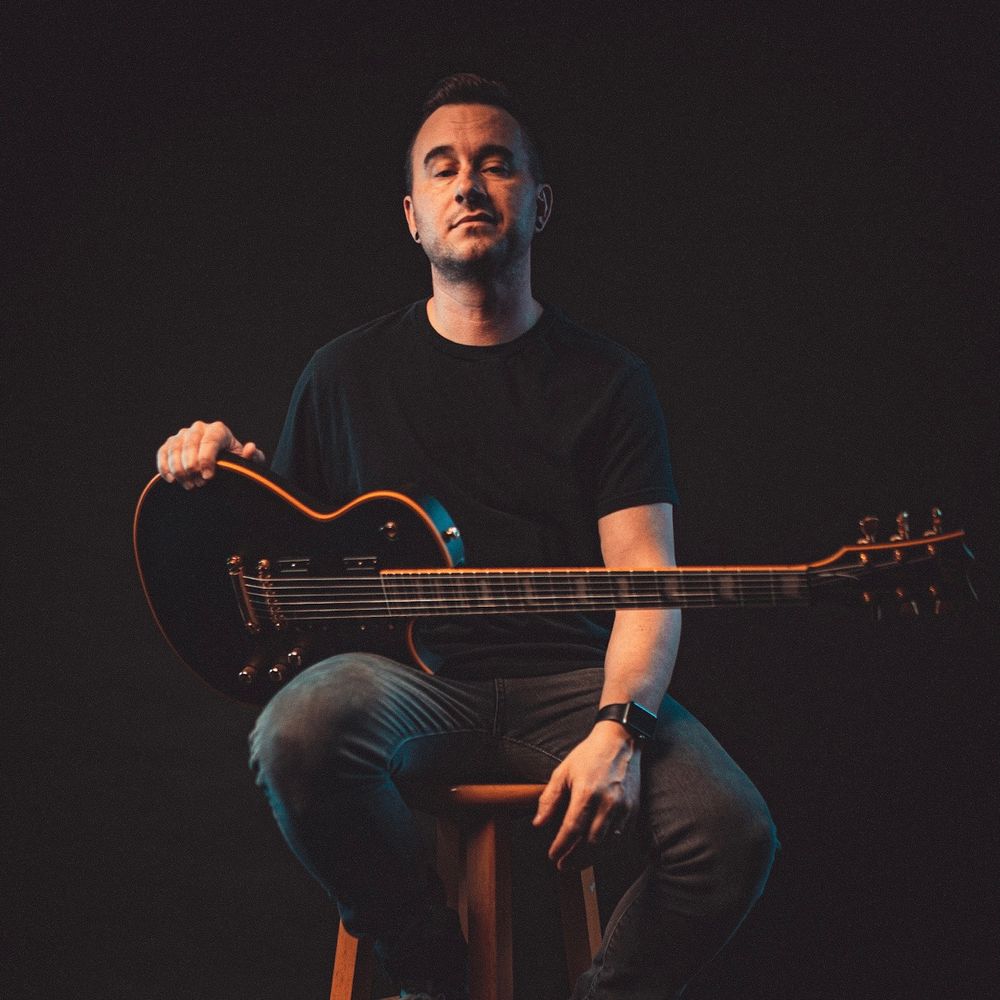 Matt Moore is an independent rock artist who is bringing his unique perspective forged through music and ministry into songs about broken things made beautiful.
"Heaven is waiting to mend all your scars with gold," Matt sings on "Beautiful," a song from his 2021 EP The Art of Precious Scars. These lyrics herald his return to releasing recorded music after four years spent focused on touring throughout his native midwest while leading worship as part of a church plant in Michigan.
"The overall theme of this EP is based around the Japanese concept of Kintsugi," Matt Moore shares. "When something precious is damaged or broken, we don't just throw it away. We work to repair it. Instead of trying to hide the damage and make it look perfect again, the broken and vulnerable pieces are reinforced with something strong and valuable, like gold or silver. This not only mends the object better than before, strong in the places it was damaged, but it makes it a unique work of art, more beautiful because of its brokenness."
That core visual representation of the way God recasts our fractured lives sits as the lyrical focal point for each of the four songs. "Broken Pieces" confesses our brokenness with the support of chugging, grinding guitar riffs and gutpunch guest vocals from The Protest's Joshua Bramlett. "I think there is something so valuable about owning that vulnerability, being honest about our struggles, and also knowing that there is hope for restoration," Matt says as he reflects on the track.
Upbeat and anthemic "Stronger" is a victory song, declaring what it looks like when God has filled all of our scars with gold. The instantly singable chorus declares "I am stronger than before, I'm a legend built from broken pieces."
The collection is rounded out with "The Promise," a gentle midtempo ballad that offers solidarity through struggles. Matt Moore wrote the song for his family and friends during the challenges of the COVID pandemic and quarantine, inviting his community into a posture of growth through the pressure.
This tightly thematically intertwined set of songs was created in collaboration with producer Josiah Prince (Disciple). The studio team was rounded out by Jarob Bramlett of The Protest on drums. The creative energy is immediately evident, bursting through the seams of each redemptive rock song. "Honestly, working with Josiah has been one of the most encouraging and inspiring experiences in my musical career," Matt says. "Josiah has such an incredible ear for melody, dynamics and arrangements. He listened to the heart behind these songs and spent time helping me to capture my very best performance, making sure every lyric and melody was as strong as possible."
That synergy was the culmination of a wave of inspiration that carried Matt Moore through quarantine— the first season in years where he came entirely off the road. Matt has shared stages with acts like Skillet, RED, Disciple and Thousand Foot Krutch. He's also been a worship pastor at Thrive, a church he helped plant in 2013. That relentless momentum of leading both rock and worship from stage ground to a halt in early 2020. "I think the events of 2020 really caused many of us to press pause and focus on what was most important to us," he confesses. "For me, it was my faith, family, and music."
Time to reflect has relaunched Matt Moore into music ministry with renewed focus and fervor. The new songs certainly reflect experience won through over a decade as a musician and eight years as an associate pastor, but they also reflect the very present reminders of what matters now, how many hurting hearts are waiting for a word of redemption: "I've always desired to reach people who are far from God with the hope and life that I have in Jesus. To reach out to those who are broken and hurting and let them know they are not alone."
That is the mission stamped all over this new collection of songs. "Your scars, both internal and external, are not something to be ashamed of, but rather a part of the bigger story that God is still writing in your life," Matt concludes. "Know that you are not too damaged, not too far gone, not beyond being loved. You were created with a plan and a purpose, and God is still at work mending broken things."
Matt Moore has been touring and recording music since 2007. He has surpassed 2 million streams on Spotify, a platform where he has 18,000 followers. You can join his growing social media community by finding him on Facebook, Instagram and YouTube, and visit mattmooremusic.com for more information.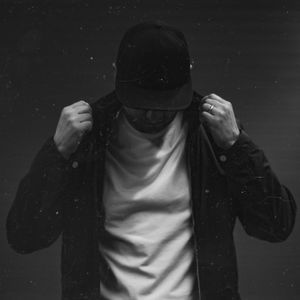 ONLINE 
●  Over 3 Million Spotify streams 
●  58,000 Facebook followers 
●  20,000 Spotify followers 
●  13,000 Instagram followers 
●  5600 Youtube Subscribers
IN CONCERT 
●  Over 2000 live shows played 
●  Served as support for major artists including Skillet, Disciple, Thousand Foot Krutch, RED, NF, The Protest, Nine Lashes, I Am They, and many more
●  Big Ticket Festival 2010 Indie Stage Winner
ON THE RADIO 
●  #1 single on CMW's Christian Rock chart ("Beautiful") 

●  Top 10 on CMW's Christian Rock and Rhythmic charts ("Broken Pieces" & "Broken Pieces (Matthew Parker Remix)) 

●  Three straight #1 songs on ChristianRock.net ("Beautiful", "Broken Pieces" and "The Coming Storm") 
●  #2 song on ChristianRock.net ("Fading")
●  Placement on over 200 radio stations nationwide